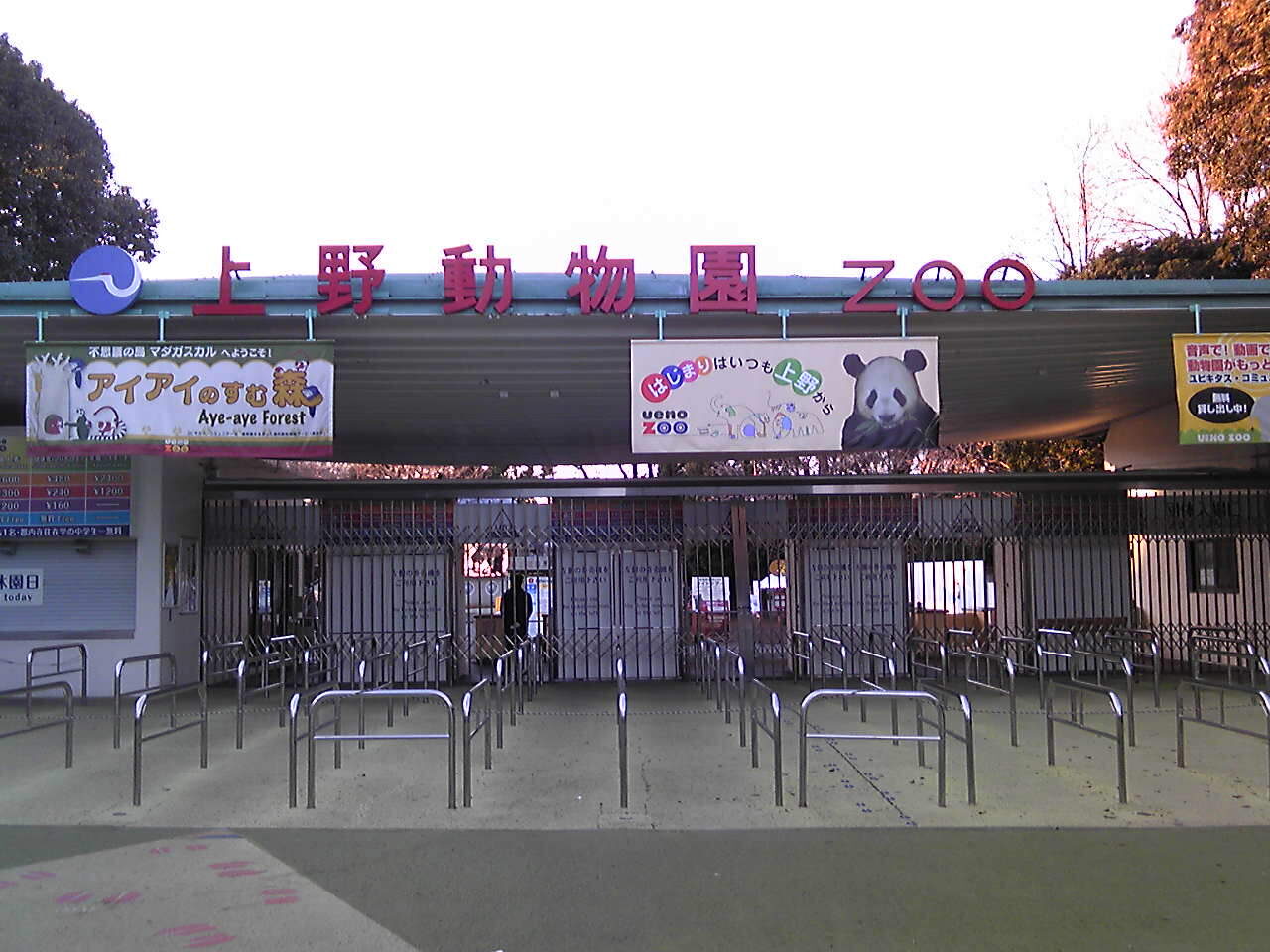 In the east area of Tokyo, another of Tokyo's wards, Taitou, is home to Ueno, a famous destination for tourists and Japanese culture enthusiasts alike. Ueno Park is one hotspot in the area that houses quite a few of Ueno's biggest attractions.
There's the Ueno Zoo, a 35-acre area. Opened in 1882, Ueno Zoo is Japan's oldest zoo and is also home to the country's first monorail, which you can ride to get around the zoo. Almost 500 species of animals–a total of around 2600 animals–call Ueno Zoo home. Their most popular animals include two giant pandas who arrived in February of this year.
Also in Ueno Park are three museums: The National Science Museum, Tokyo National Museum, and the National Museum of Western Art. The National Science Museum is ideal for science enthusiasts and people who love to see the progression of technology over time. The museum houses exhibits from pre-Meiji-era Japan as well as from modern times. The Tokyo National Museum is the oldest museum in the country and has been open since 1872. The museum focuses on Japan's history and culture through ancient artifiacts and art. The National Museum of Western Art is newer; it's been around since 1959. The museum remains the country's only national museum that houses only foreign Western art from Europe. You'll find works by artists such as Monet, Van Gogh, and Picasso at the museum.
Ueno also houses many buildings in traditional Japanese architecture, such as Buddhist temples like Bentendo and a Shinto Shrine called Toshogu.  A famous temple during the Tokugawa shogunate, Kaneiji, resides in Ueno Zoo. There are a number of ponds within the park as well, including the famous Shinobazu Pond. The Shinobazu Pond is featured in many works of art. Part of the Shinobazu Pond is called "the Lotus Pond." So many lotuses grow in that area, that you can hardly see the water at times.
Many of Japan's homeless congregate in Ueno, particularly around the ponds.
Have you ever been to Ueno? Which part of Ueno would you be most interested in seeing?
No related posts.
Tags: japan, japanese history, japanese places, ueno